Traffic accident
Do you have such a problem in a traffic accident?
・Backache…
・Neck pain…
・I don't know how to use traffic accident insurance in Japan…
・Looking for a clinic that I can use traffic accident insurance…
・I want to receive treatment by the specialist for the injury by traffic accident…
・etc…
Features of our hospital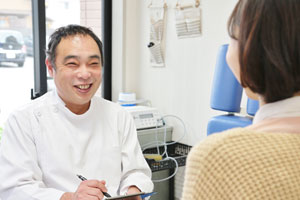 1.Track record of 30 years
Our hospital has been operating for about 30 years since opening the osteopath in Anjo.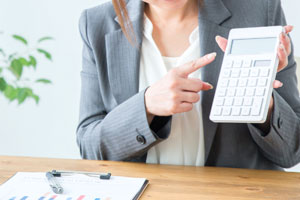 2.Consolation money
The accreditation fee for traffic accidents is also applicable.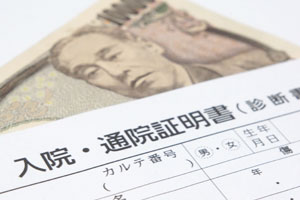 3.Compensation for Absence from Work
Even if you have to rest the company due to an accident, please be assured that it will be covered by leave compensation.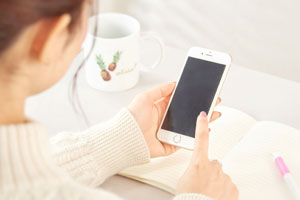 4.Traffic accident 24-hour reception
We have a 24-hour telephone reception that you can contact us immediately after a traffic accident.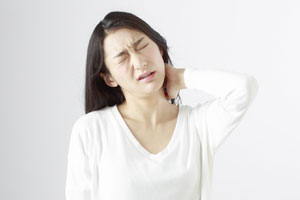 5.Good at treating neck pain
I am good at orthodontic treatment to balance my body, and I am good at treatment neck pain caused by the impact of a traffic accident.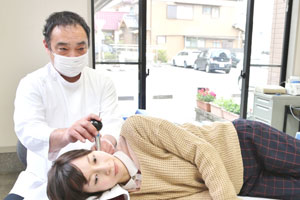 6.The government certification
A nationally qualified person is responsible for treatment.
Please feel free to contact us
Nice to meet you.
Our hospital has established a traffic accident treatment center in Anjo City.
Many foreigners live in Anjo City.
In Anjo, using cars is indispensable for a convenient life, and cases of traffic accidents by foreigners are increasing.
You can use traffic accident insurance at this hospital. Please feel free to contact us.